Research
The Partnership serves as a resource of expertise and critical thinking for public policy makers, the media and others who aim to understand New York City's economy.
Featured Special Topics
The Partnership compiled updated indicators of the city's economic status and signs of progress in its recovery from COVID-19.
November 2023
Read report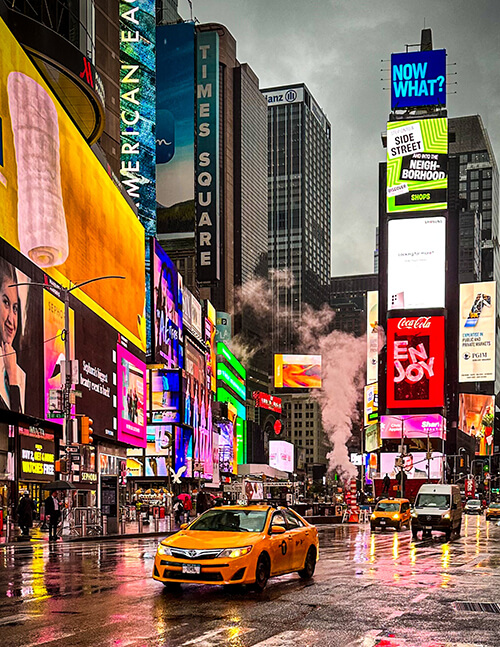 Featured Dashboard NYC
The Partnership publishes a quarterly dashboard of key indicators to measure progress or slippage in the city's private and public sectors.
December 2023
Read report